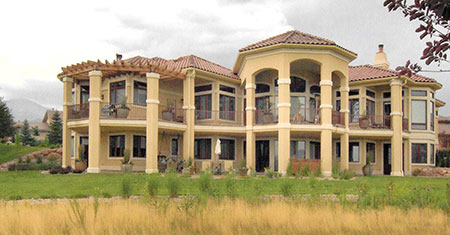 Few people who own a home ever truly get to experience their "dream home." It's only those homeowners who decide to build from scratch, using a design of their own conception, who get to live in a place that was designed and built exclusively for them.
Designing your dream home
At RanDesign – Custom Home Floor Plan Designer, it's our goal to make sure you're getting all you dreamed of and more when you decide to design and build your own home. We specialize in working with homeowners to produce highly-detailed, comprehensive custom home designs in Colorado Springs, Manitou Springs, Woodland Park, and Monument, CO.
From the biggest concepts to the smallest details, you can be sure that our custom home designers will put your vision down on paper, in a design that can be built into your perfect reality.
Capturing every detail
No matter what type of home piques your interest or how you've imagined the rooms in your home to look and feel, know that we're here to work with you in conceptualizing these details. We can help you pick the overall style of your home, take into consideration your optimal layout, add in special components, and bring the entire concept together in a cohesive design.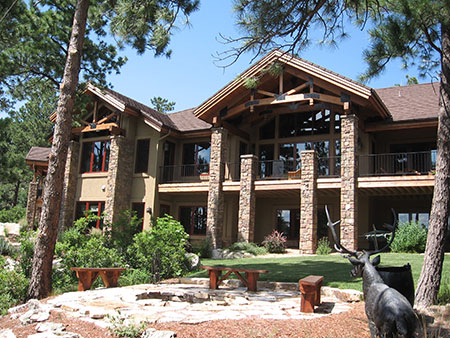 We'll even help you make considerations for aspects you might've overlooked, to ensure absolutely everything is ideal for your dream home. And, when your custom home designs are finished, we're more than willing to work with you to revise and update the finished product.
Start planning today
If you're pondering the decision to build your own home and need the services of a custom home designer in Colorado Springs, CO, make sure you're getting in touch with RanDesign – Custom Home Floor Plan Designer. With years of experience and a penchant for helping homeowners realize their dreams, we're ready to help you conceptualize your perfect living space.
For more information or to schedule a consultation with us today, please contact us at 719-633-1107. We're happy to sit down with you to start drafting unique, one-of-a-kind custom home designs and blueprints.